About Optimal
Optimal Industrial Technologies is the global leader for integrated PAT solutions. From laboratory to manufacturing applications, the Optimal group has more than 34 years of experience in the automation and optimisation of development and manufacturing processes.
This includes data management systems for regulatory-compliant and complex manufacturing industries, including:
Food and Beverage
FMCG (Fast-Moving Consumer Goods)
Pharmaceutical
Chemical
Oil and Gas
Regarding PAT specifically, Optimal has over 20 years of experience in product development and system deployments.
The demands being placed on manufacturers in relation to production costs, product quality and business sustainability are ever increasing. By working with you to implement PAT on your processes, we can deliver measurable improvements to each system. Productivity can be more than doubled using your existing infrastructure. Plus, development and manufacturing time can be greatly reduced by the potential changes to your manufacturing techniques.  Combined with this, you have the opportunity to automate the collection of quality data with full data integrity.
Over the years, we have acquired extensive expertise and a multidisciplinary approach to data and knowledge management for PAT. We have applied this experience to develop the world leading, PAT-based knowledge management software package synTQ (synchronised Total Quality). It is currently being used by more than half of the world's leading pharmaceutical companies to improve quality, increase productivity, reduce costs and reduce time to market for a wide range of manufacturing processes. These include large and small molecule products, using both batch and continuous manufacturing methods. Although the life science industrial sector was the first to adopt this holistic, integrated approach, many other industries have recognised the significant gains that this technology can deliver. It is therefore being quickly adopted into most other process industries.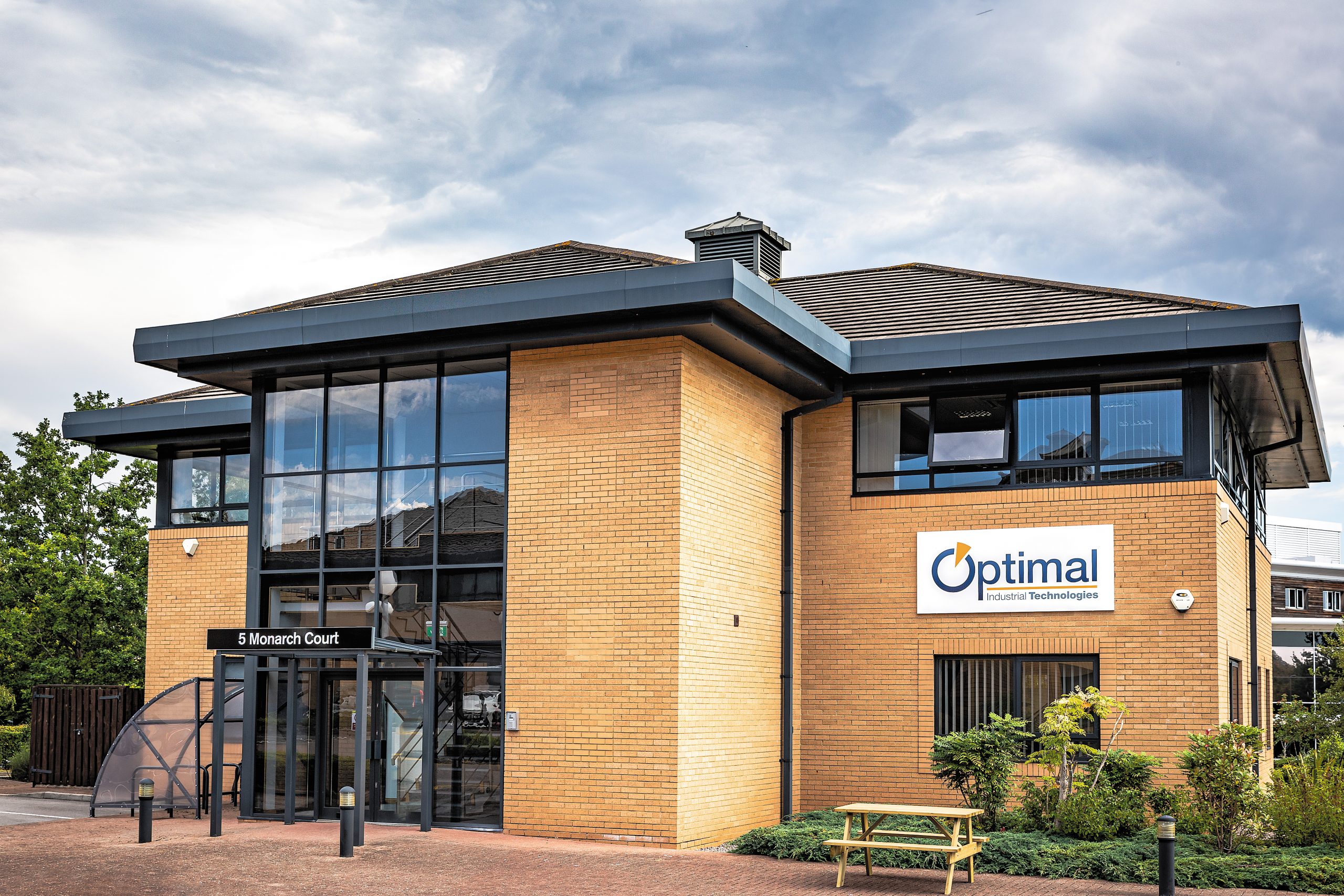 Optimal is the most mature manufacturer of this type of technology and has a large team of engineers and scientists dedicated to the development, test, deployment and support of PAT systems using synTQ. With hundreds of deployed systems online, Optimal is believed to be the largest supplier of this technology. We remain a friendly, helpful, and flexible specialist, supporting existing and potential clients.
We are passionate about this technology. It has the capability to not only dramatically transform the way we manufacture, but to deliver tangible benefits to patients and consumers. For the commercial market, enabling the production of higher quality, lower cost products in a shorter timescale is critical. For pharmaceuticals, it can be life-saving.
We offer a full configuration, installation, commissioning and validation service, alongside our software suite. As well as being the developers of synTQ, the Optimal Group have been designing and installing bespoke automation systems relating to the pharmaceutical, chemical, FMCG and food industries for more than 30 years.
Our sister company, Optimal Industrial Automation Ltd (OIA), is a broad-spectrum automation company that can deliver all forms of bespoke batch, continuous and discrete automation using PLC, DCS, SCADA, robotics, machine vision and special purpose machinery. OIA has varied experience in PAT deployments, covering all aspects of a PAT system. Please visit optimal-ltd.co.uk for more information.
Optimal's commitment to quality
Optimal's commitment to support